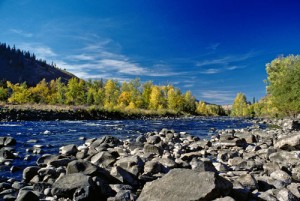 Obar Real Estate, LLC, is owned and operated by Lorraine Obar, a licensed Managing Broker. Lorraine has been living in Washington since 1971, and has been a resident of Sultan since 2000. With over 30 years of experience as a realtor and property manager, she offers clients the ideal combination of personalized service and professional experience. Buying, selling or managing a rental, she has a proven track record of helping clients accomplish their real estate goals.
As a land owner and rental owner, Lorraine has personal experience with the many challenges that her clients face. Her priority has always been to understand what clients want and need, and then utilize her training, experience and resources to help them get exactly what they are looking for.
Homes in town, land for farming or raising livestock, waterfront property, cabins, commercial spaces, private settings – whatever you need, Lorraine and Obar Real Estate is here to help you find it.